Refugee Connections
 is a 501 c3 charitable Organization dedicated to connecting and providing refugees and other displaced people from around the world, with the resources they need to advance their lives towards a better future.
Learn More
A special thanks to all our partners…
North Mesquite Assembly of God
Cornerstone Baptist Church
First United Methodist Church , Dallas
Cross Roads
World Vision
Feed the Children
Shoe for Orphan Souls
Sole Mission
North Texas District of the Assemblies of God
A cup of water Ministries
University of Arlington
University of North Texas
Freedom Books
We seek your prayers for the Refugees. There is power in agreement and we seek your standing in prayer with us. We also seek financial support. I know that you receive many appeals from many organizations and support groups seeking financial assistance. I rejoice with you in Kingdom building that you support as many as you are able to do. It would be easy to think that this is just one more such appeal. But God will make a way as you consider partnering with us bearing in mind that they arrive United States with the cloth on their body and that is it. Any amount of financial gift from you will go a long way to resettling them. Please prayerfully consider a one time or monthly gift of any amount.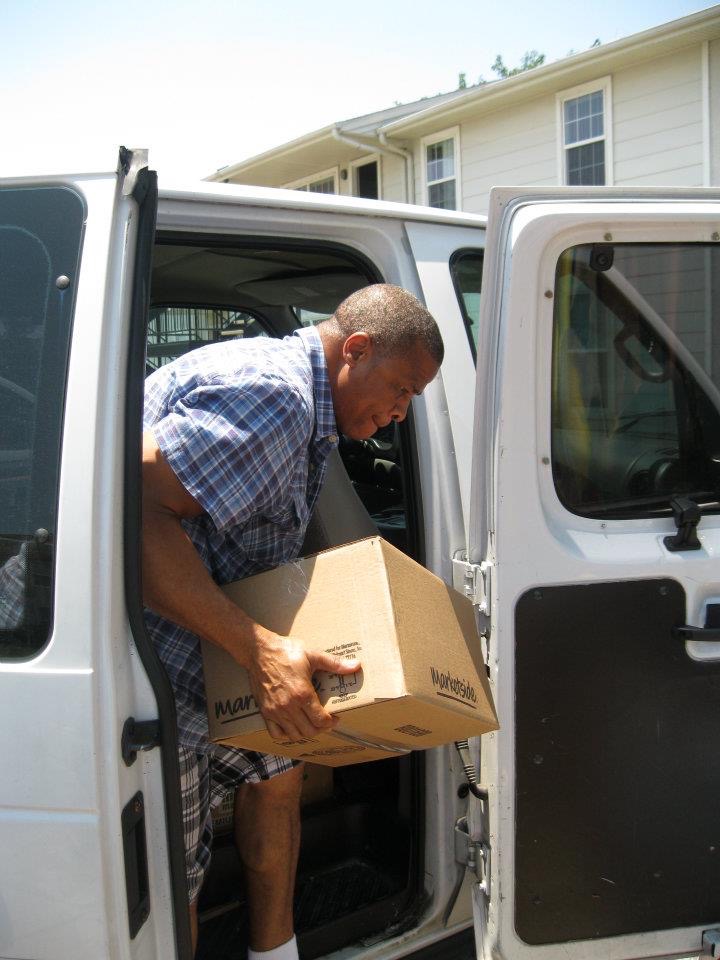 Interested in Volunteering?
Please fill out the form below and we will get back with you shortly! If you are interested in our Volunteering/Refugee Family Adoption Program, please contact Dr. Bright Osigwe.
What are the needs of these refugees?
URGENT NEED FOR TRANSPORTATION
Our Refugee Ministry requires lots of running around, driving, carrying all the items we donate to them, picking up donated items and picking up the refugees to and fro as they carry on their daily lives. We cannot afford to buy a van at this point. We are therefore making a desperate appeal to all churches, companies, ministers and individuals all over this country to assist in donating a van r truck or in giving us a financial gift to purchase a van. We need at least three vans at this point but can use anything in the form of transportation for a start. We a big vision but are seriously hindered by finances. I pray that God will open a door and grant us favor through you in Jesus Name.